Yimelo supports your success by increasing the reliability and integrity of your data.
From the collection and reporting of environmental data, metering best practice and specialist recording and reporting , Yimelo use modern technology and the International Performance Measurement and Verification Protocols (IPMVP) to help you achieve your goals.
Yimelo
Yimelo. Making Data Easy.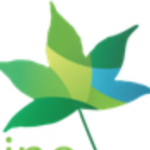 Yimelo handles our solar system's performance data obligations to the health department. They have been very easy to deal with and the system performs seamlessly. It has reduced our administrative burden for this obligation, which has proven to be of great value
Amanda Gill
Business Services- Alpine Health

We use Yimelo services for our clients solar & enviro data obligations to the health department. Their service is friendly and efficient and best of all we don't have to worry about it as it all just works.


Pat Carne
Service Manager, Greenwood Solutions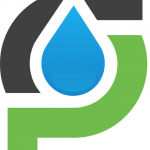 Yimelo's record keeping systems for thermostatic mixing valves help me and my clients make their Essential Services reporting obligations easy. I recommend their service to anyone who needs a good value data management solution.


Lewis Chapman
Director,
Chapman Plumbing